Episodes of The Muppet Show. Episode order and season numbering follows the original production order and season grouping. Episodes were originally broadcast in a different sequence depending on syndicator.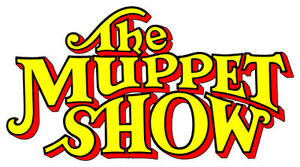 Season One • Season Two • Season Three • Season Four • Season Five
Pilots & Specials • Compilations
Season Four
Season Five
Pilots & Specials
See also: additional appearances of The Muppet Show
Compilations
The following 120 pages are in this category, out of 120 total.
1

2

2 cont.

3

4

4 cont.

5
Ad blocker interference detected!
Wikia is a free-to-use site that makes money from advertising. We have a modified experience for viewers using ad blockers

Wikia is not accessible if you've made further modifications. Remove the custom ad blocker rule(s) and the page will load as expected.