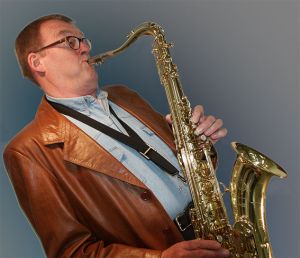 Musician and songwriter J.P. "Clous" van Mechelen (b. 1942) composes the music for most Dutch Sesamstraat Bert & Ernie albums, as performed by his Guimbarde Ensemble. On these albums, van Mechelen also performs the voice of Uncle Rudolf.
Clous van Mechelen composed and performed music for many TV shows, commercials and movies. He often collaborates with Wim T. Schippers; one of his most famous characters is Jan Vos in Schippers' radio show "Ronflonflon (met Jaques Plafond)".
External links
Ad blocker interference detected!
Wikia is a free-to-use site that makes money from advertising. We have a modified experience for viewers using ad blockers

Wikia is not accessible if you've made further modifications. Remove the custom ad blocker rule(s) and the page will load as expected.