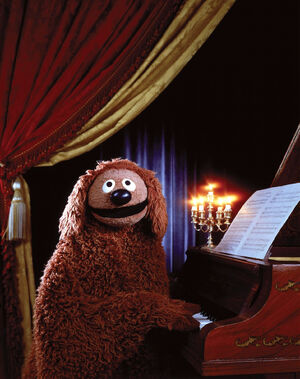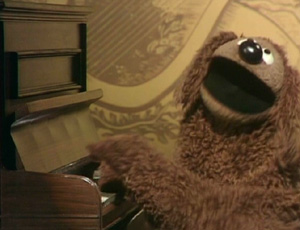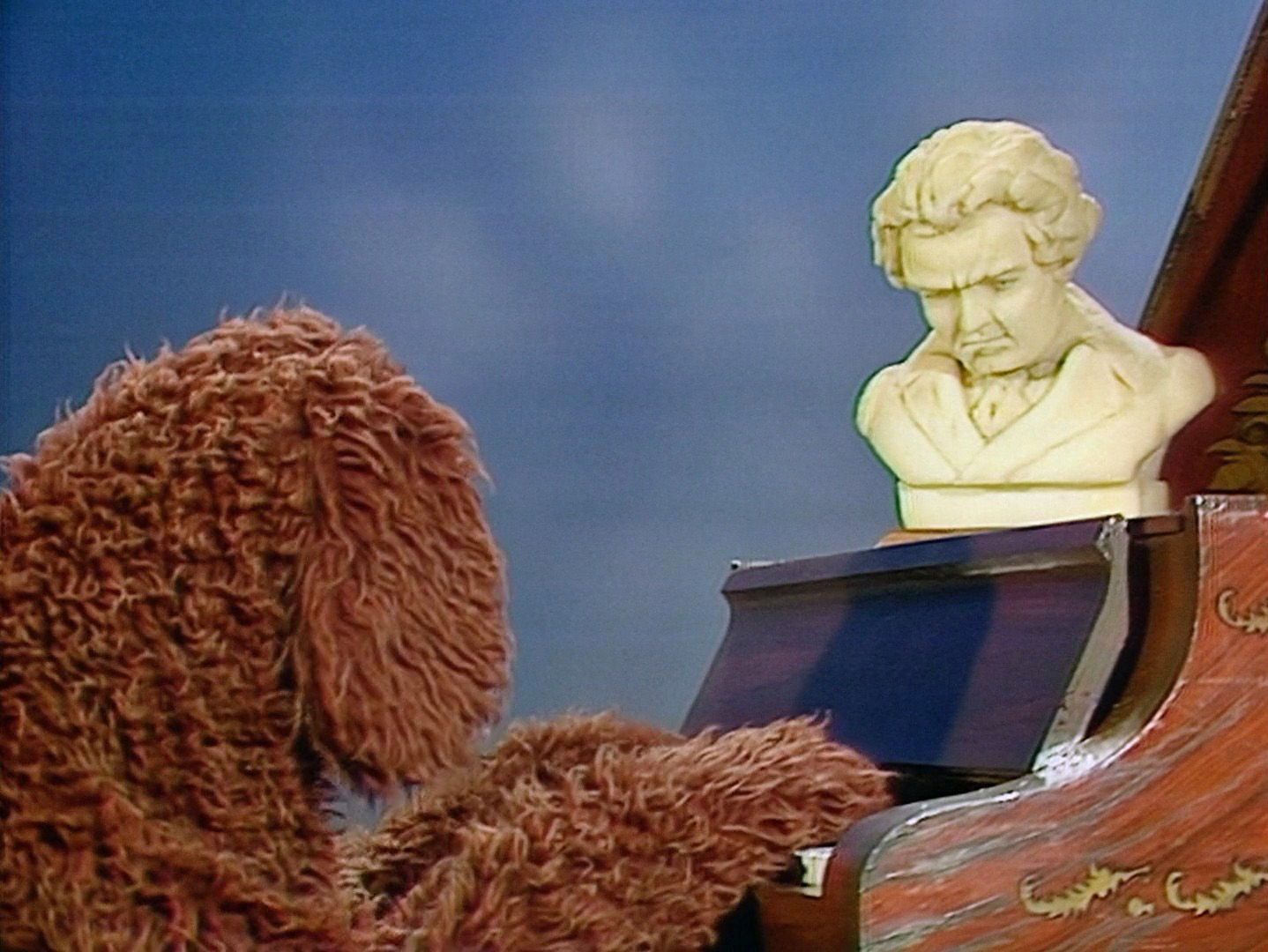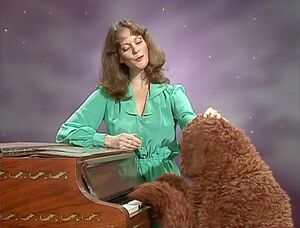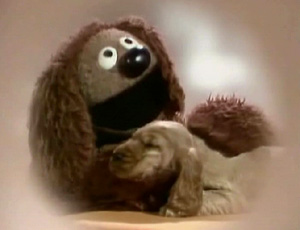 Rowlf the Dog at the piano on The Muppet Show.
Rowlf, solo
Rowlf, accompanied
Rowlf, backup
Songs on which Rowlf plays piano, but doesn't contribute much more to the sketch. These include sitting in with the Electric Mayhem.
Honorable mentions
These sketches feature Rowlf in some situation varying from his regular piano spot, but their tone and setting are too similar to not include here.
Outside The Muppet Show
Ad blocker interference detected!
Wikia is a free-to-use site that makes money from advertising. We have a modified experience for viewers using ad blockers

Wikia is not accessible if you've made further modifications. Remove the custom ad blocker rule(s) and the page will load as expected.